Information
Format
Races
Each team must participate in all the following races. The result for each team will be determined based on the 7 best performances.
Each team can provide 2 swimmers per race.
50m freestyle
50m backstroke
50m breaststroke
50m butterfly
100m butterfly
200m breaststroke
200m medley
400m freestyle
4x50m freestyle relay
Restrictions
A school/university can register up to 3 teams.

Organized by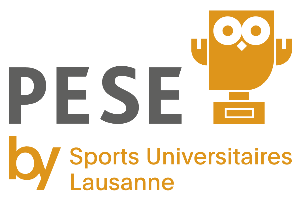 With the support of